"Mallrat to Snapchat" is an artnet pick !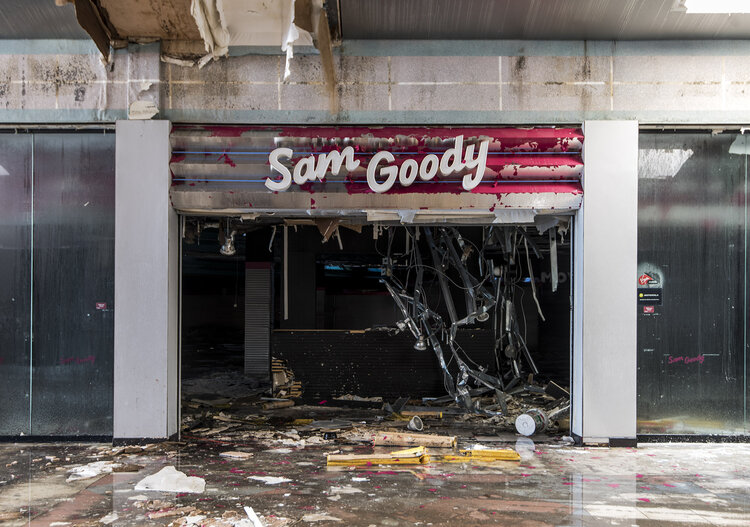 "Mallrat to Snapchat: The End of the Third Place" at Front Room Gallery
If you don't feel like lining up outside a mall as soon as you've digested your Thanksgiving turkey, the Lower East Side-based Front Room Gallery has a very different experience for your Black Friday. Artist Phillip Buehler has been photographing some of the nation's most deserted and decrepit sites for decades, and in his new series he's exploring the demise of the commercial shopping mall. The timing feels especially poignant as centers like Hudson Yards and New Jersey's forthcoming Dream Mall are cropping up.
Location: Front Room Gallery, 48 Hester Street
Price: Free
Time: Opening reception, 7 p.m.–9 p.m.; Thursday–Sunday, noon–6 .p.m.
—Caroline Goldstein